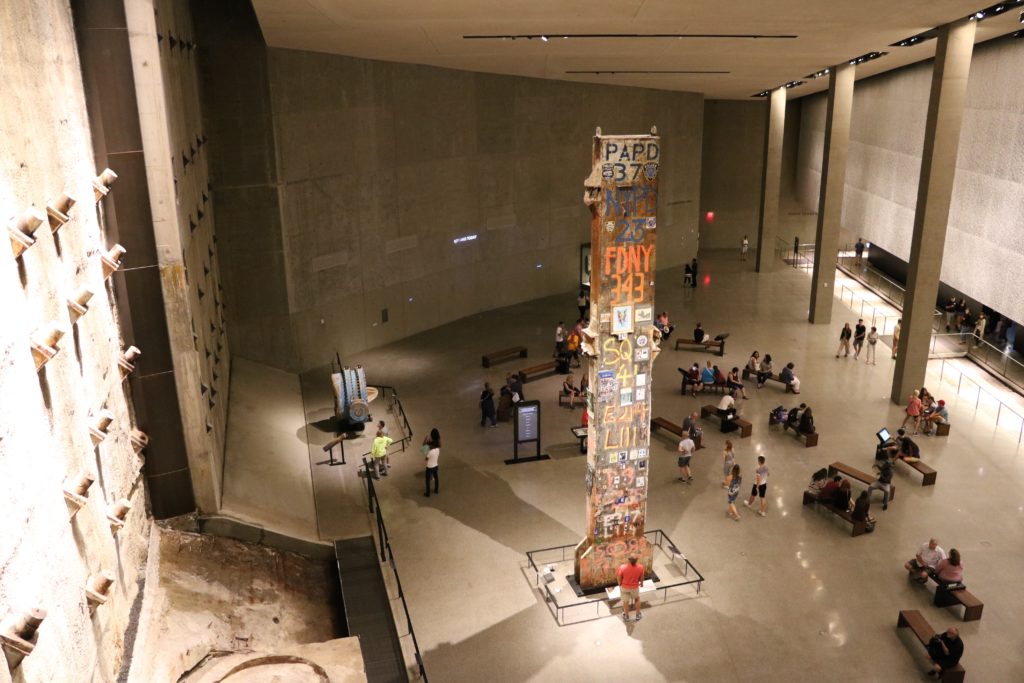 "The Last Column": Maker of Loss                                               Photograph by Kiya Maxwell
As we reflect on this day of remembrance, for the victims and heroes of September 11th, we acknowledge the resilience of the American people as we become strong in the face of hatred.
Everyone agrees that 15 years ago, the world changed forever.  The 15th anniversary of the previously innocuous date of September 11 has been commemorated beautifully and poignantly across the United States of America today to remember those lost in the horrific attacks in New York City, Washington, D.C. and Pennsylvania and reinforce our belief that the majority of people are good, as evidenced by so many selfless acts of courage on that day.  And, we must remember and protect; we can rebuild, and we are strong.
I had the great honor to visit the 9/11 Memorial Museum in New York City, I was taken right back to September 11th, one of the worst days in our country's history. The horrific events of 9/11 brought shock, sadness, disbelief, and fear. But, the days following 9/11 exposed personal stories and examples of goodness and hope. I relived each of these emotions while I was walking through the memorial exhibition halls.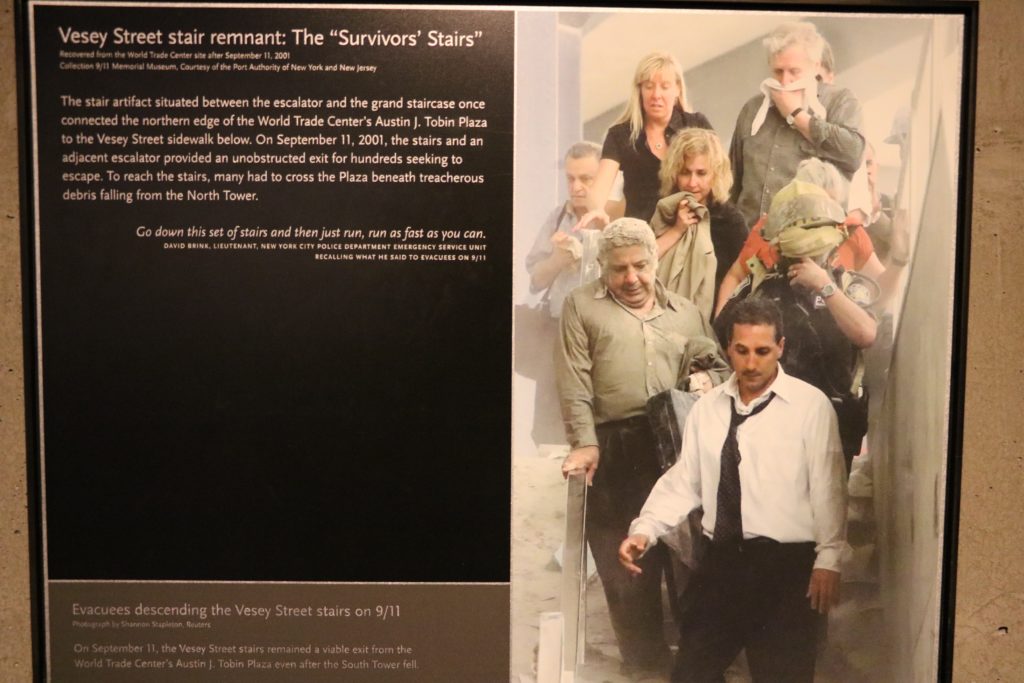 The "Survivors" Stairs                                                                      Photograph by Kiya Maxwell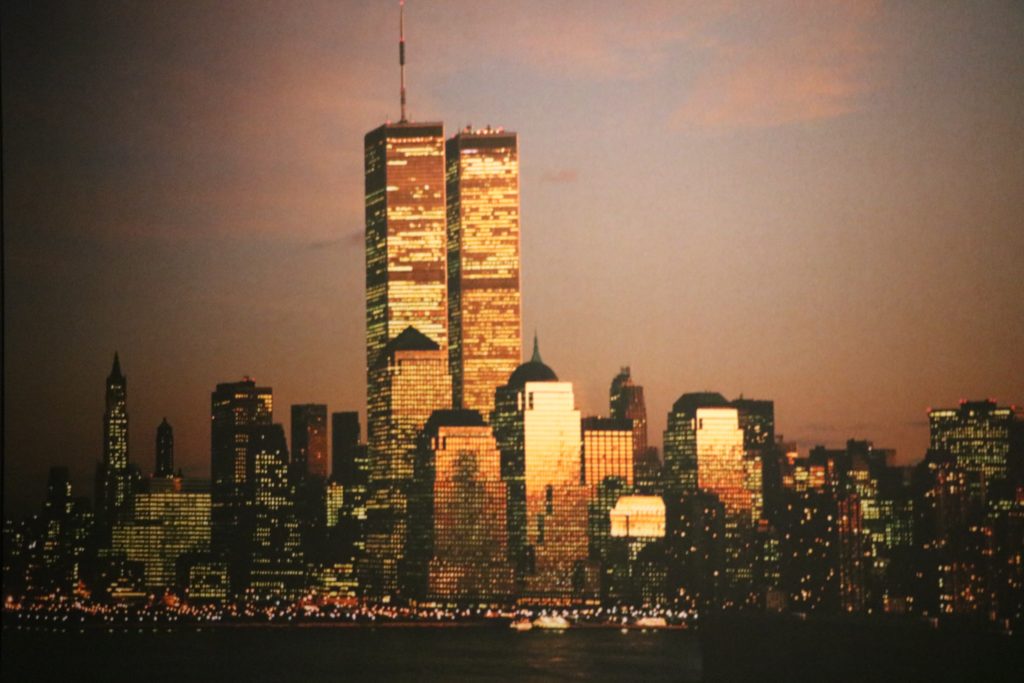 Twin Towers                                                                                Photograph by Kiya Maxwell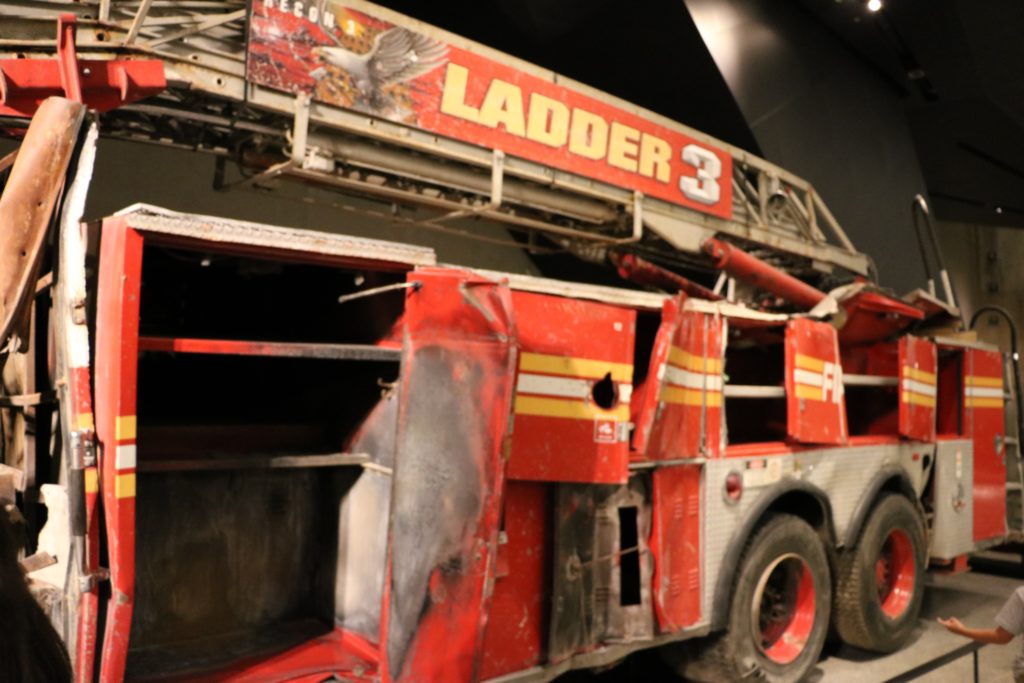 Ladder Company 3 Truck, New York City Fire Department                          Photograph by Kiya Maxwell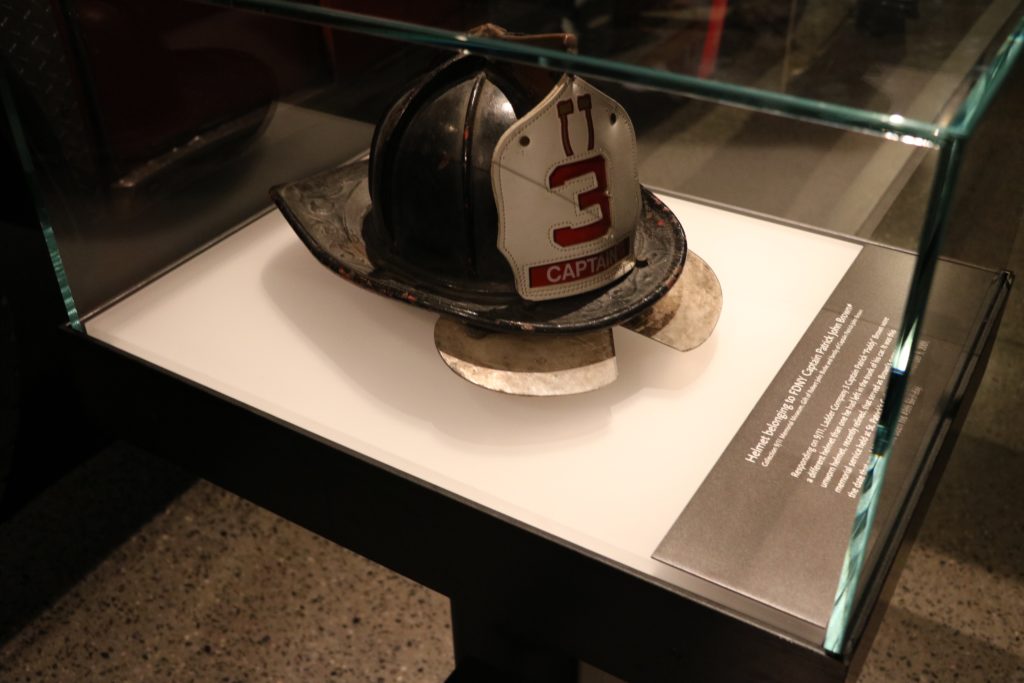 Helmet belonging to FDNY Captain Patrick John Brown                                   Photograph by Kiya Maxwell